The death of Sheila Abdus-Salaam, the first African-American woman, and the first Muslim, to serve on New York's highest court and the shooting of Karen Smith, a teacher, in San Bernardino, shot and killed by her estranged husband.
Random Ramblings; Myriad Musings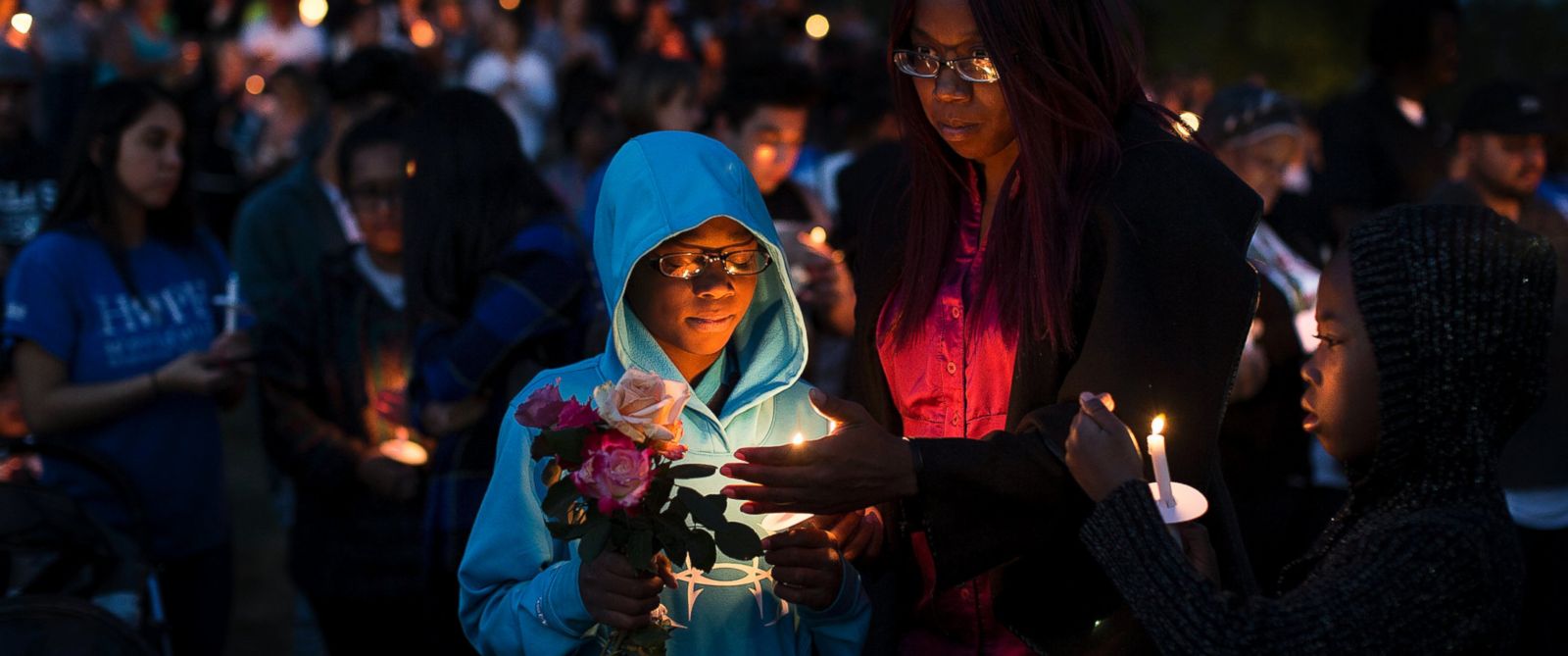 I was planning to post my "Five for Friday" fun facts, but decided to put it off until next week. Two tragic, senseless events occurred this week, but there has been little reported about them. Most outlets, everywhere I look, are fawning over the Drumpf and how "presidential" he's suddenly become because he knows how to launch missiles and drop bombs. That is supposed to be the last resort, when all other things have failed – but this jackass is determined to do anything to distract from the scandals and valid questions surrounding his administration, and it appears to be working.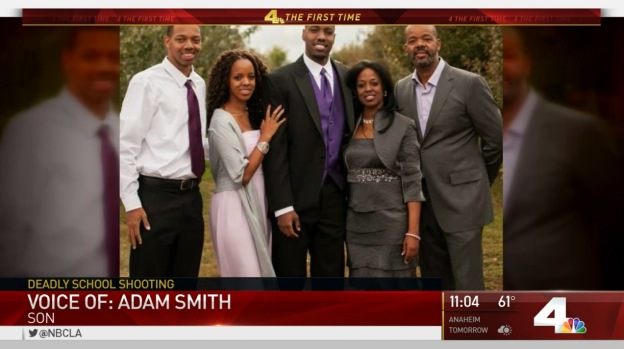 The two events I'm referring to are, first, the shooting in San Bernardino. Karen Smith, a teacher, was shot and killed by her estranged husband on Monday, 10 April. One of her students, 8-year-old Jonathan Martinez, also died after being caught in the crossfire; another student, aged nine, was…
View original post 1,618 more words